Original Soft Caramels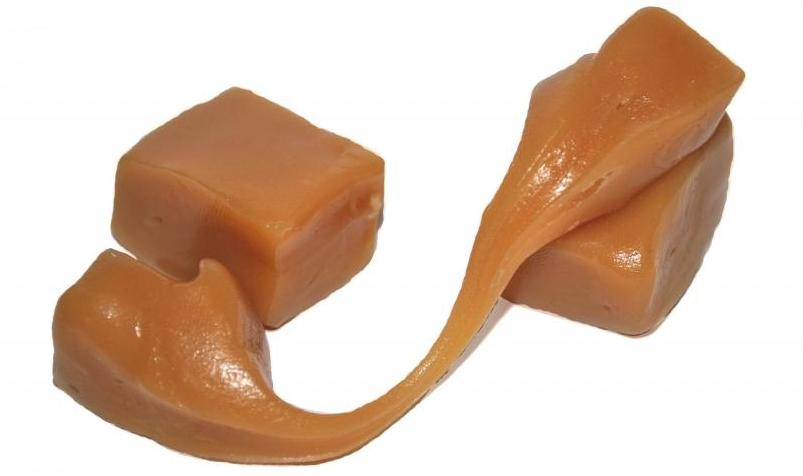 Full pound (approx. 48 caramels) 12.00
Half pound (approx. 24 caramels) 6.00
Made with original hand made caramel, pecans and chocolate.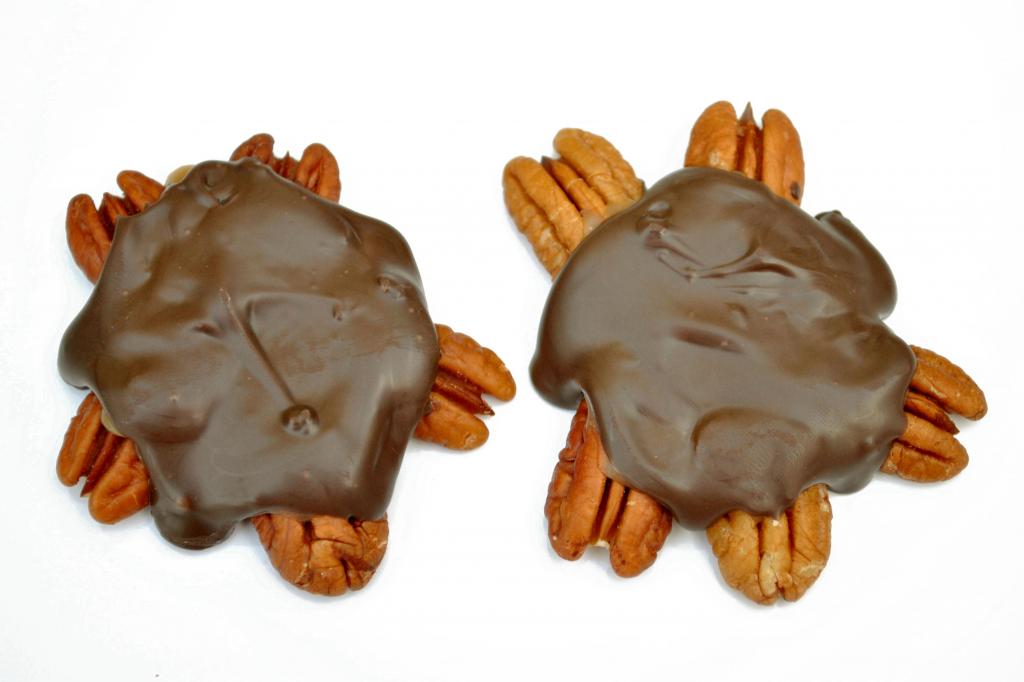 Box of 4 turtles 5.00
Half Dozen (approx 1/2 pound) 7.00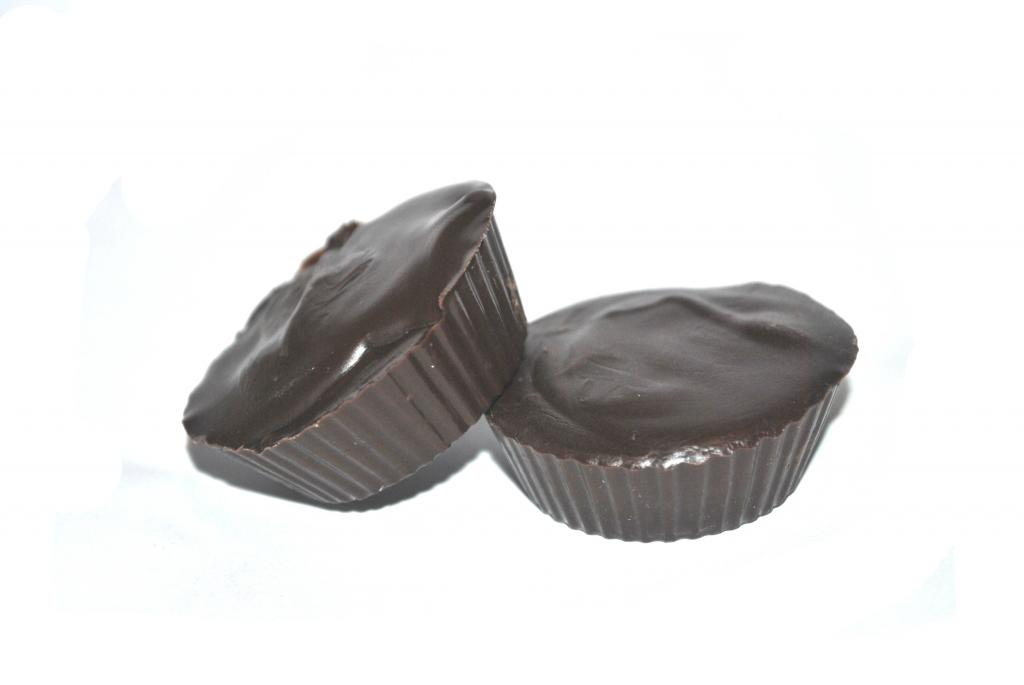 Turtle Babies
A single pecan dipped in creamy caramel and chocolate.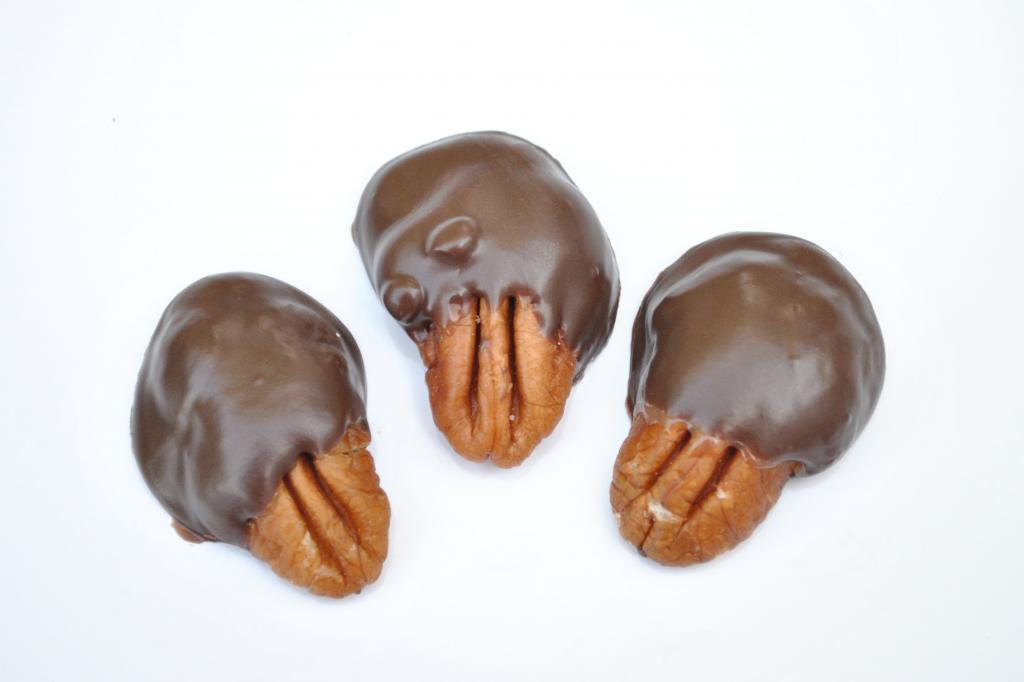 1/8 pound snack size 3.00
Quarter pound (approx 24) 5.00
Full pound gift jar 20.00
A
bite-size pretzel coated in caramel, topped with pecan bits, dipped in chocolate.
Filled with an assortment of full sized turtles, turtle babies, original caramels and turtle pretzel bites. (Weighs approximately 1 pound, tin design may vary.)